Wayte Travel Management raises over £4200 for charity at their Christmas party.
Staff from our offices in London, Stoke-on-Trent, Jersey, and Manchester gathered together for our annual Christmas party on Saturday the 7th of December 2019.
During the event, our 50 members of staff dug deep into their pockets and raised an eye-watering £4240 for some fantastic causes.
Proceeds from the raffle, totalling £2350 will be donated to Variety Jersey a fantastic children's charity based in Jersey helping disadvantaged and special needs children.
A further £1890 was raised through an auction with proceeds of this going to Brighter Futures a charity aimed at reducing homelessness and improving mental health in Stoke-on-Trent.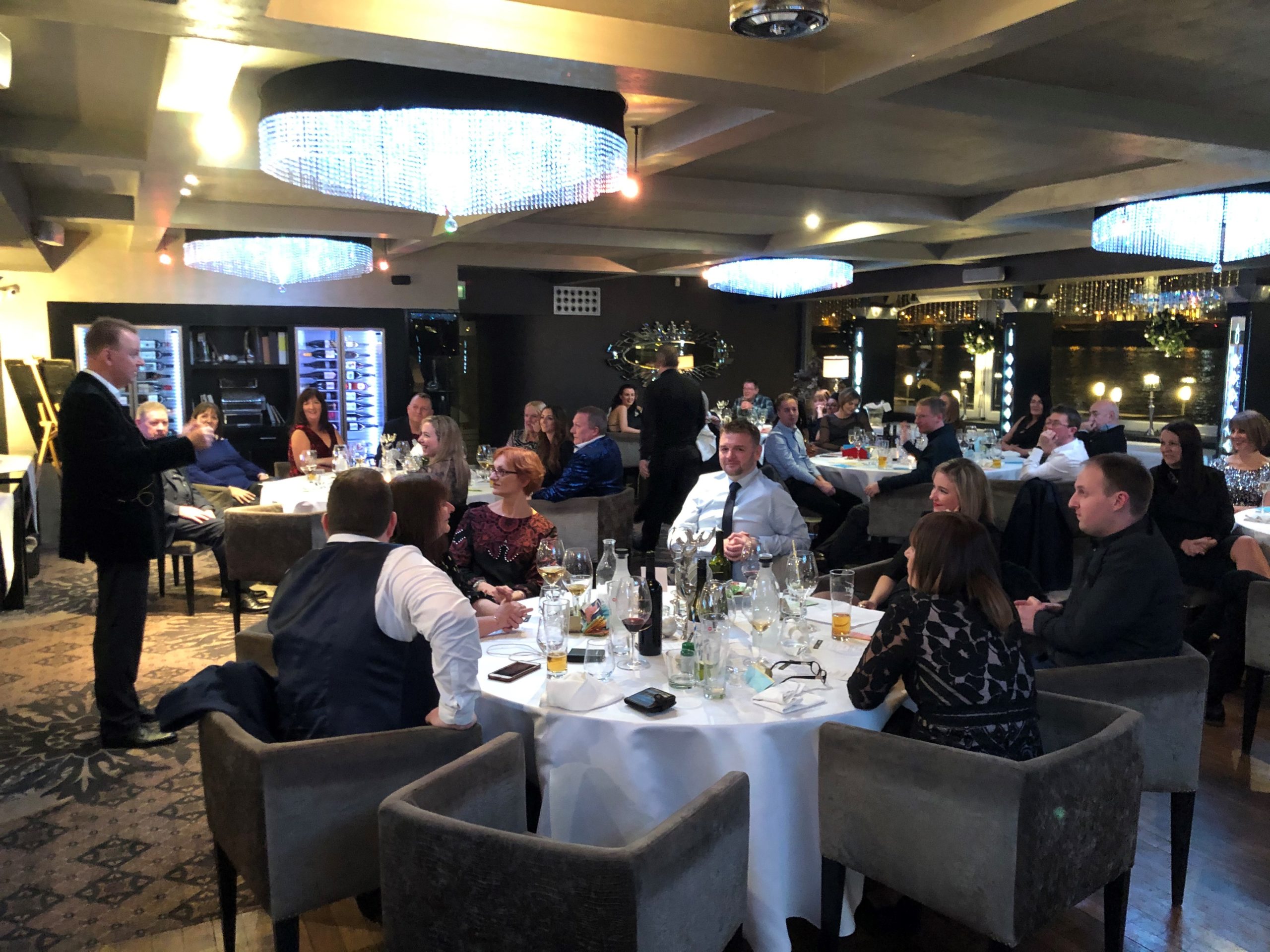 All monies will be donated by the Managing Director, Chris Morris early in the new year.
To find out more about Wayte Travel Management's services click here.