Over 40 years of business travel
experience at your service
Over 40 years of business travel experience at your service
Marine Fares
See more on our new servivce
Welcome to Wayte Travel
We specialise in providing a complete travel management service covering all your business travel requirements.
Expertise
We combine unsurpassed expertise, years of experience and vast network of worldwide contacts to create a tailor-made solution for each of our clients.
Personal Service
Renowned for our excellent personal service, we constantly strive to deliver the best and most efficient travel management solution.
Travel Advice
Our ability to provide full and impartial travel advice means that our clients gain access to the widest range of travel services and the most up-to-date information.
Management
Our first class account management means we take care of all your travel requirements, allowing you to take care of your business.
Latest COVID-19 news
Please see below the latest country by country update on COVID-19 restrictions provided by Safeture*.
*Please note that due to the nature of the pandemic, restrictions can change on a daily basis, it is important to contact your business travel consultant to finalise plans.
Our Services
We provide a full range of corporate travel services, including:
Best possible airfares – Economy, Premium Economy, Business & First Class travel
Ability to hold most flights without commitment
Lowest hotel and car rental rates
Monthly account facility for regular business clients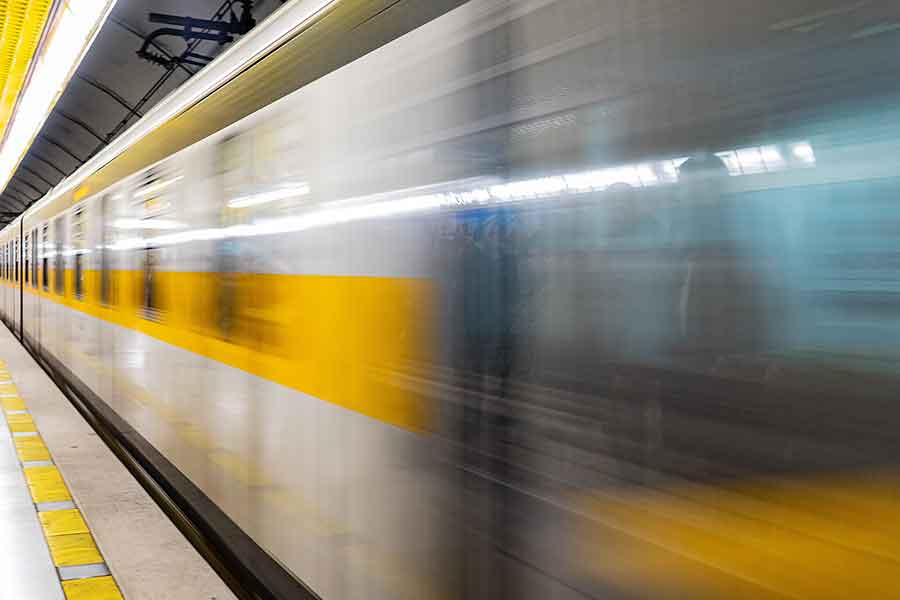 One point of contact for all flights, hotels, rail and other elements of travel
Direct phone and e-mail access to designated agent
24/7 Out of Hours support at no extra charge
Our Services
We provide a full range of corporate travel services, including:
Best possible airfares – Economy, Premium Economy, Business & First Class travel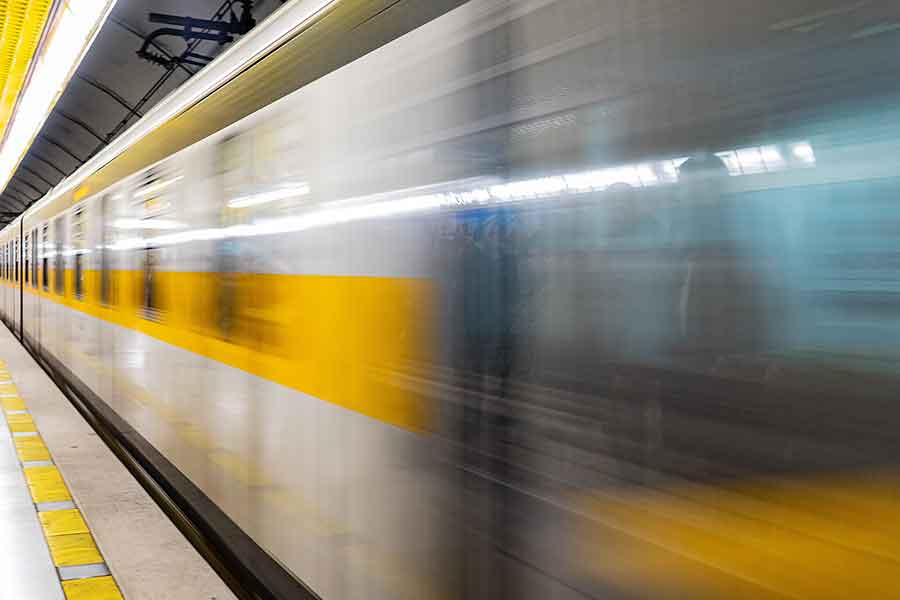 Lowest hotel and car rental rates
Ability to hold most flights without commitment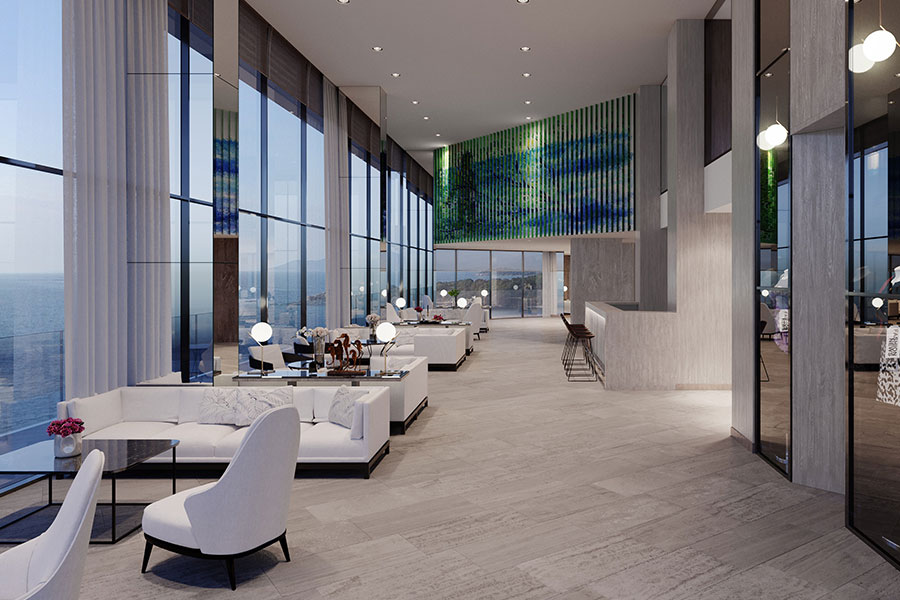 24/7 Out of Hours support at no extra charge
Direct phone and e-mail access to designated agent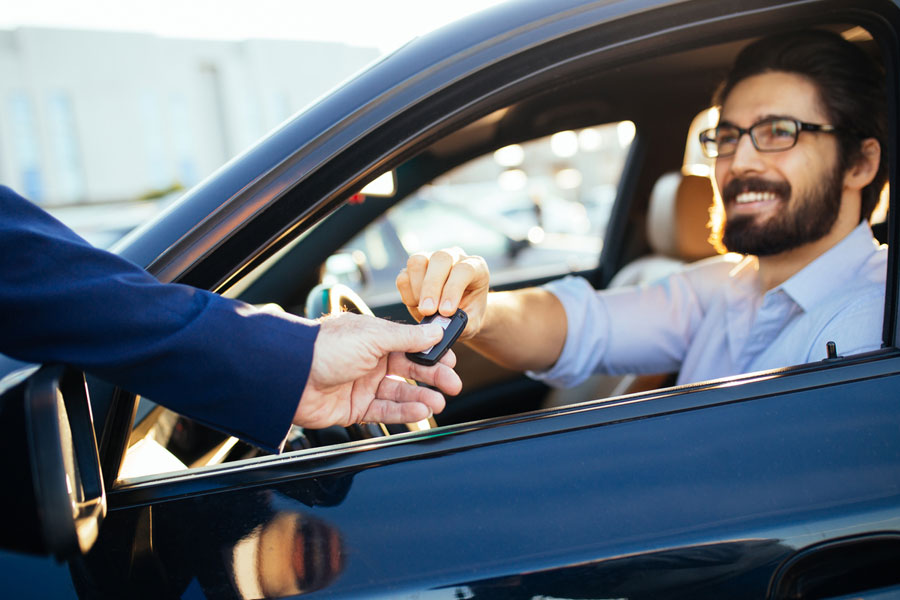 One point of contact for all flights, hotels, rail and other elements of travel
Rapid response times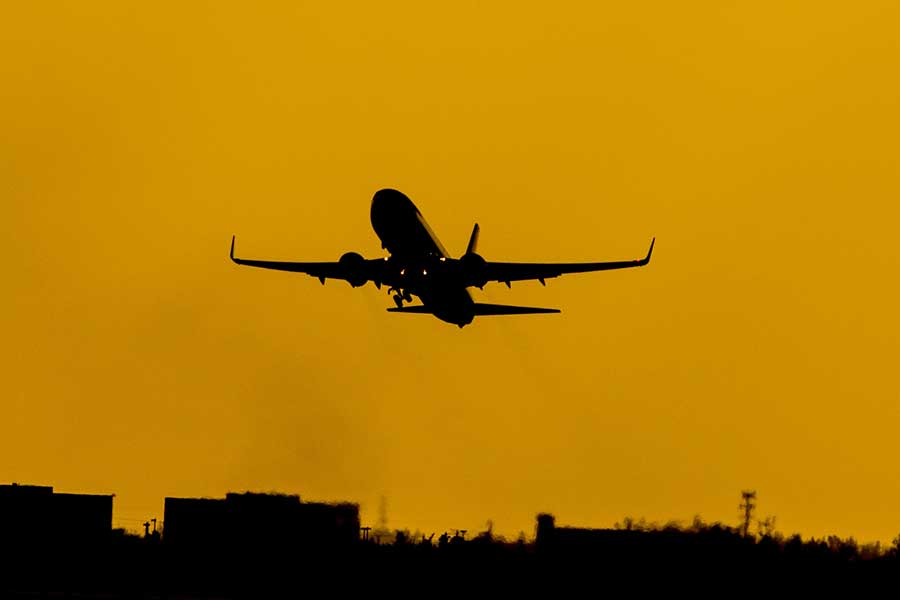 Monthly account facility for regular business clients
"Working with Wayte is like a breath of fresh air. Much better, quicker, more flexible and helpful than our previous agency. They reacted within 15 min upon the receipt of my travel enquiry, whereas with the previous agency I had to wait sometimes all day."
Stoke-on-Trent Office
3-5 Glebe Street
Stoke-on-Trent
Staffordshire
ST4 1HS
01782 412431
Jersey Office
18 Britannia Place
Bath Street
St Helier, Jersey
JE2 4YS
01534 626500
Business Hours
Monday - Friday 08:30 - 17:30
Out of Hours (emergencies only) 0203 368 3260
UK Registered Company No 615971 | Jersey Registered Company No 95503
© 1998-2021 Wayte Bros Ltd, All Rights Reserved | Privacy Policy | Cookie Policy